The FED team come from a variety of backgrounds and experiences, we even live in different cities, but it's the integrity we bring to everything we do and our passion for helping our clients achieve incredible results that makes us a killer team.
Plus, we don't take ourselves too seriously, so our clients know our GIF and meme game is strong.
Meet our talented and passionate team…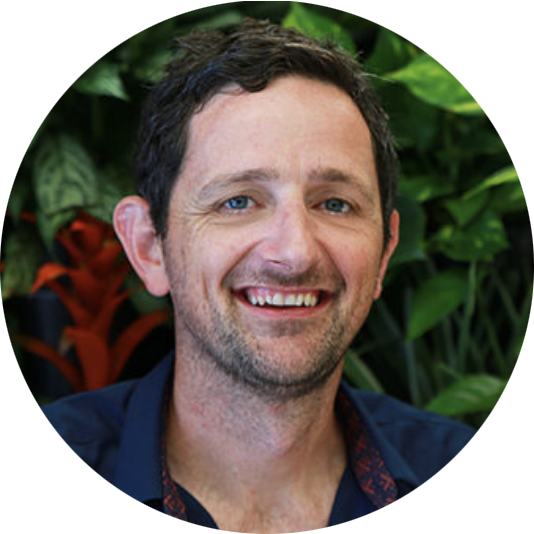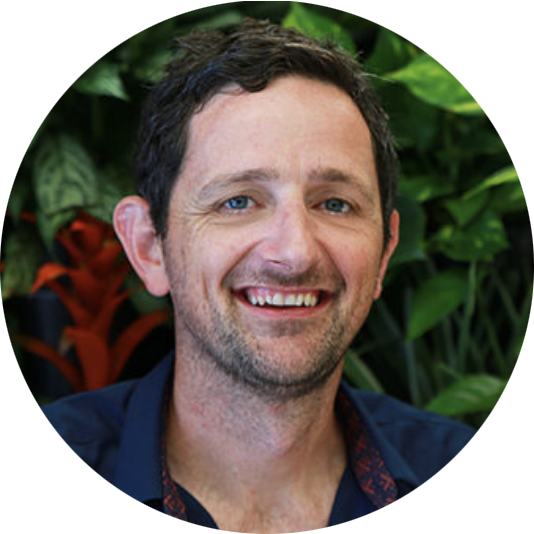 Jonathon Grapsas
Jono set up fed in 2011 to help small and medium-sized charities ensure their results match their ambitions. All these years later, and he reckons the fed team have done this by offering a more flexible way of working, which means that smaller organisations aren't excluded from the sector's learnings and insights just for being small. Jono's passion is working in agencies and helping charities grow their individual giving programs via direct response fundraising. He's been lucky enough to do this all around the world, starting in the U.K., across the pond in Canada and now back in his native Australia. Jono considers it a huge privilege to be working with and for an incredible group of fundraisers.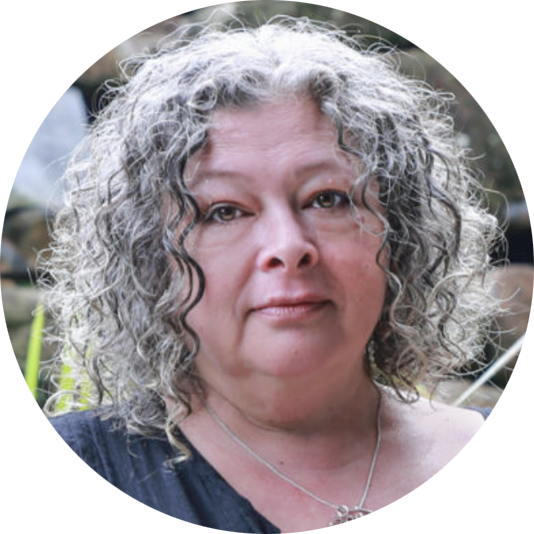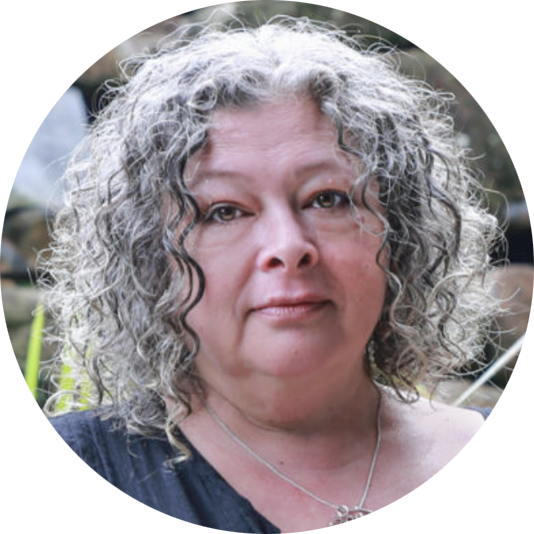 Sara Mansfield
Sara, originally from the UK, lives in Brisbane and has been working alongside the fed team since March 2013. Sara has worked directly for large and small charities as well as via bespoke direct response partners, such as fed. While a fundraising all-rounder, Sara has specific expertise in direct response and telephone fundraising. She is super pragmatic and determined to help her clients achieve sustainable growth, often on a shoestring. Her particular passion is helping small organisations focus on individual giving and enabling them to give their supporters the very best care possible.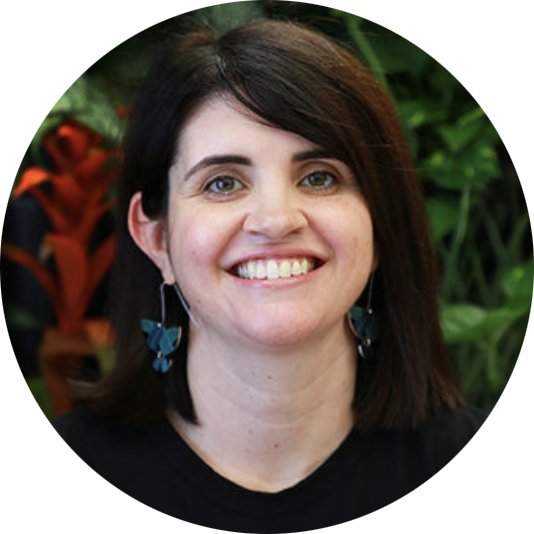 Kirsty Graham
General Manager, Strategy & Innovation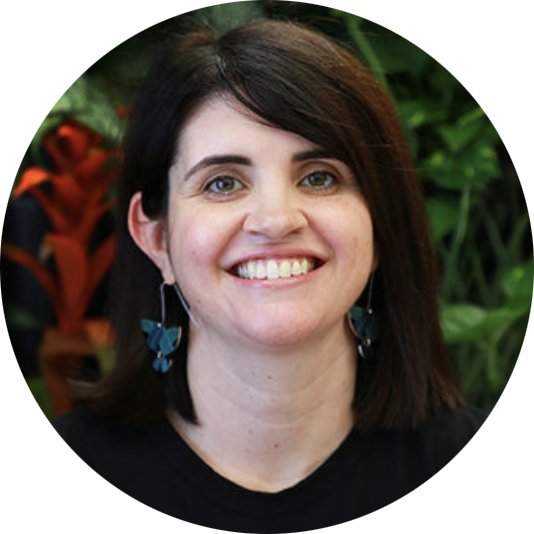 Kirsty Graham
General Manager, Strategy & Innovation
Kirsty lives in Brisbane and joined the fed team in October 2016. With extensive fundraising experience in the charity sector (that's code for more years than she'd like to count) with organisations big and small including Youngcare and RSPCA Qld, Kirsty has worked across all areas of fundraising. She's also worked closely with CEOs, Executive teams and Boards to champion change and fundraising growth. Today, Kirsty loves helping clients to tackle their biggest challenges and greatest ambitions across all areas of their fundraising programs. Kirsty's particular passion lies in Gifts in Wills, which she firmly believes presents the single largest opportunity for charities today, having been fortunate enough to witness firsthand the transformational growth that happens when good strategy meets good people working under good leadership.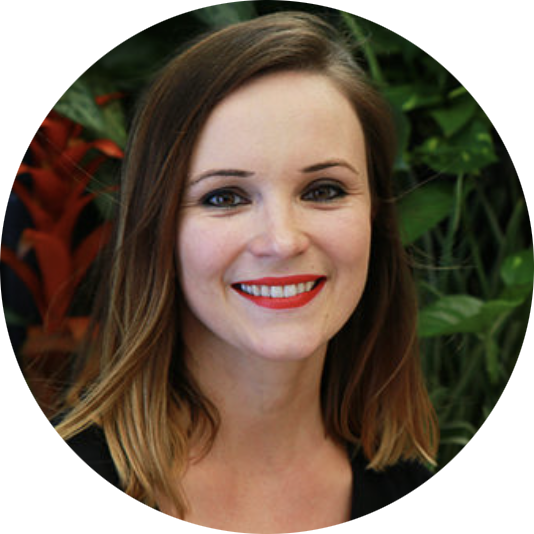 Kate Plokstys
Head of Creative Services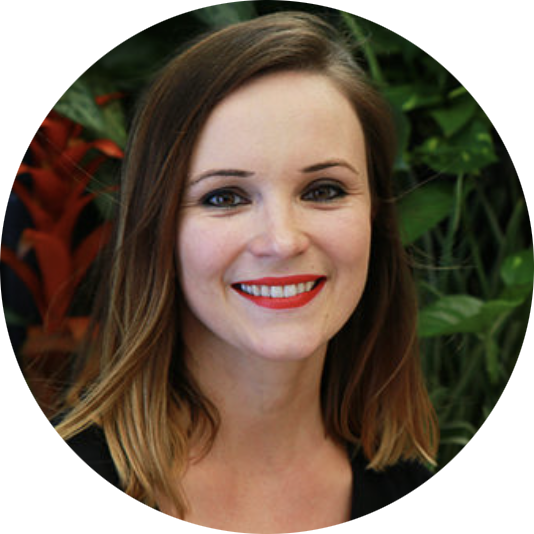 Kate Plokstys
Head of Creative Services
Kate lives in Sydney and joined fed's account management team in February 2012. Kate works closely with our trusted, longstanding creative partners to ensure they have all the ingredients necessary to help make magical, record-breaking fundraising campaigns for our clients. Knowing that the devil is in the detail, Kate is passionate about stories told with richness and depth, no matter the medium.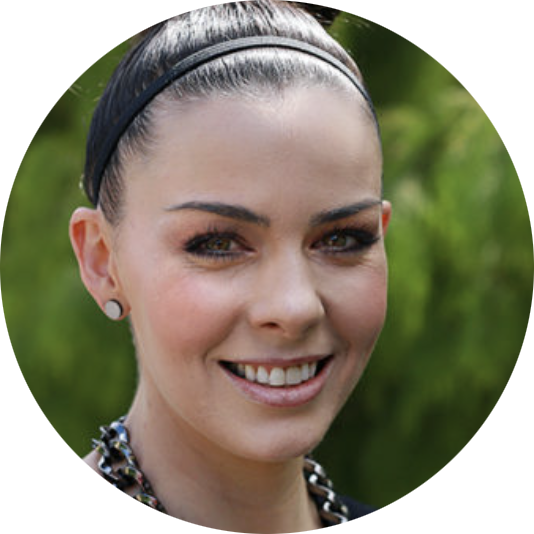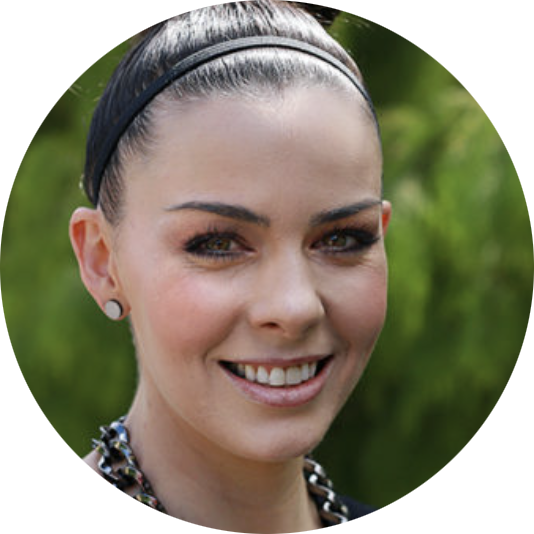 Josie O'Hara-Davies
Josie's been a key member of our Brisbane team since she joined FED in June 2012. Prior to agency life, Josie worked in the direct marketing team of one of Queensland's largest cancer organisations. Josie loves being able to witness donor generosity firsthand. She's inspired by the way donors can make so much difference and expect nothing in return. Josie feels grateful for the opportunity to work with the brilliant minds and big hearts of her clients and colleagues.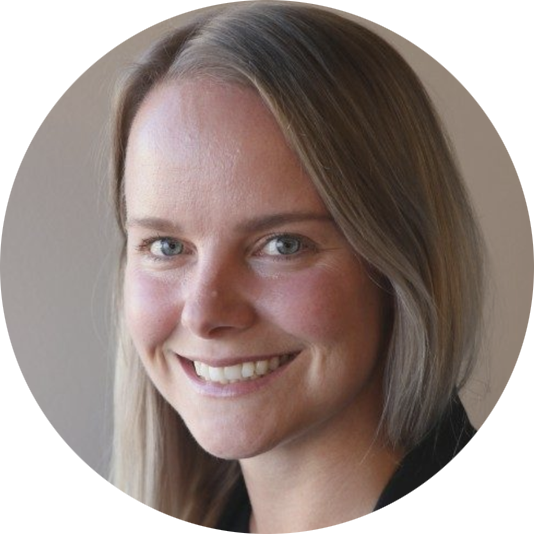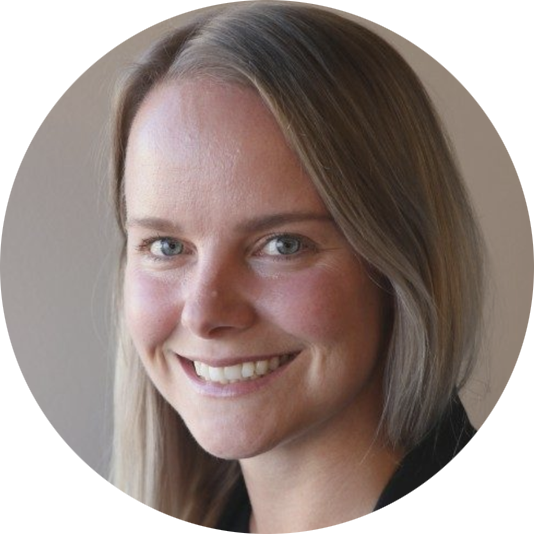 Georgie Menzies
Georgie lives in Melbourne and joined the FED team in January 2022. Georgie has worked for well-known causes in the health and animal welfare space. She is a fundraising generalist, with a passion for all things individual giving. In addition to her not-for-profit experience, Georgie has a background in event management. In the past, she has delivered several major sporting, cultural and charity events for national and global brands. Georgie is passionate about working with clients to develop a strategic approach to building and growing sustainable fundraising programs.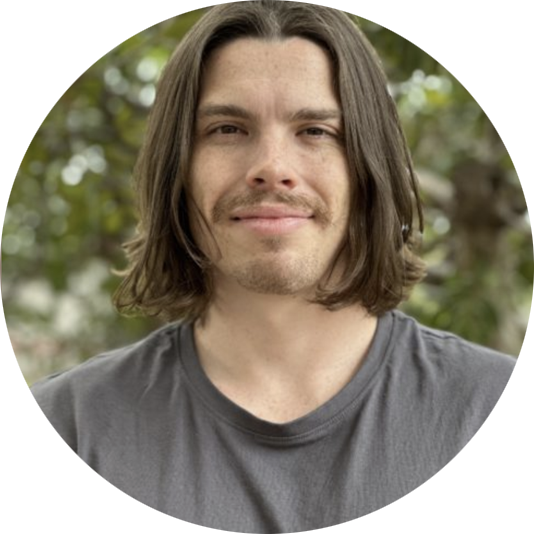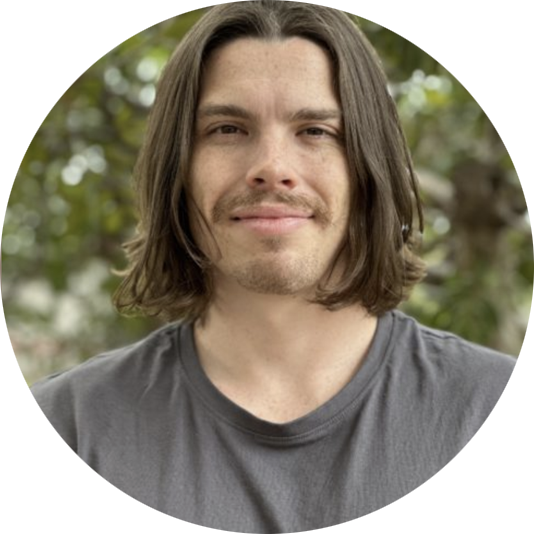 Drew Powell
Drew lives in Brisbane and joined the fed team in July 2022. With a wealth of experience working with small and medium sized business in the corporate sector, Drew brings his digital marketing skillset into the fundraising world to help our clients scale and optimise their digital programs. Drew is passionate about perfecting his clients' current online programs and helping to broaden the scope of their digital fundraising campaigns.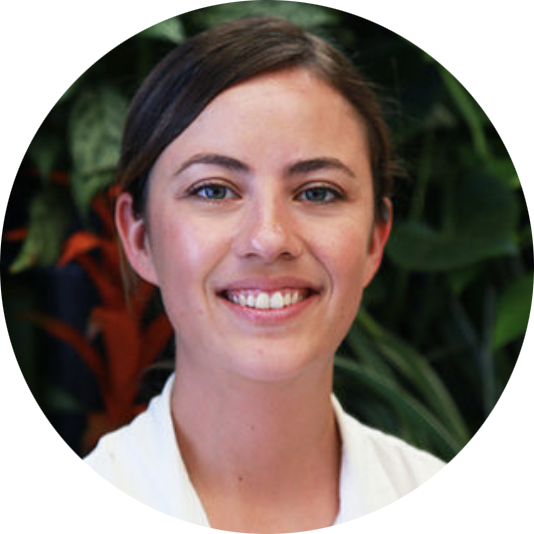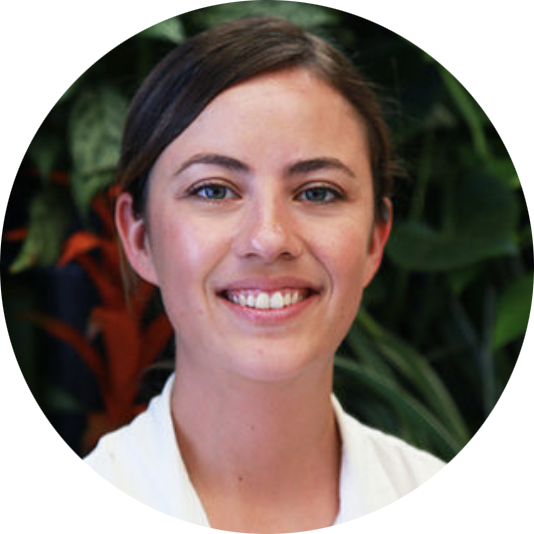 Hannah Macauslane
Since joining FED in 2015, Hannah has been able to draw on her experience working client-side, which means she genuinely gets the needs and pressures of working within a not-for-profit and how to best bridge that gap between client and service provider. Hannah enjoys all aspects of individual giving, but she does have a soft spot for regular giving and maximising the potential of these programs. Most of all though, Hannah loves that working with FED means working with incredible people to make incredible things happen.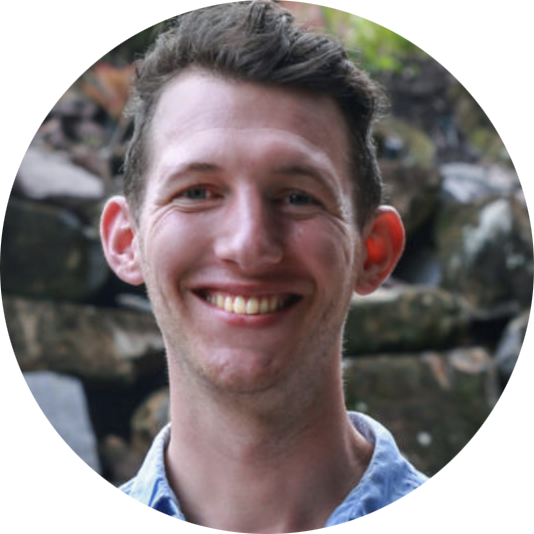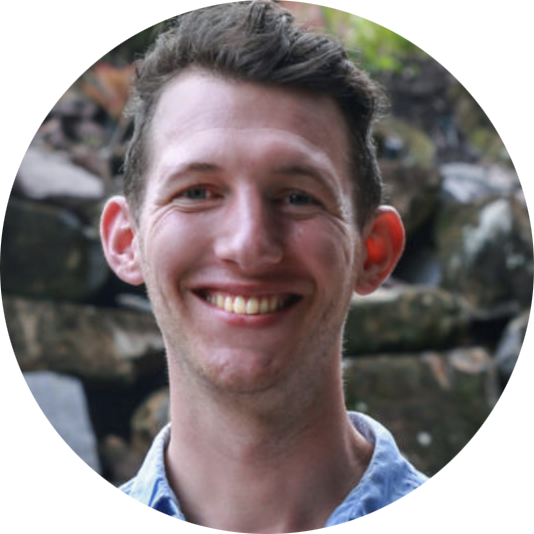 Tom Thümer
After four years' experience in corporate advertising and marketing, Tom made the jump to non-profit land in 2017 and has loved every minute. Since then, he's spent time with the fine people at RSPCA Victoria and CARE Australia, specialising in individual giving campaigns, building monthly giving programs, and all things digital fundraising. Based in Noosa on the Sunshine Coast, Tom loves that the work he does mixes his passion for data with creativity. He thoroughly enjoys working with our inspiring clients, helping them to continually expand their programs.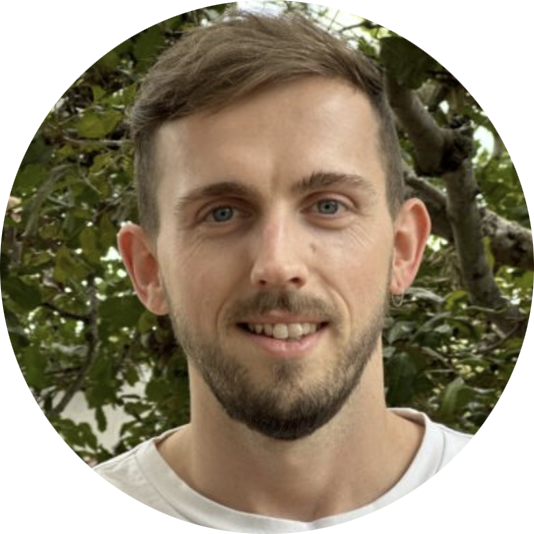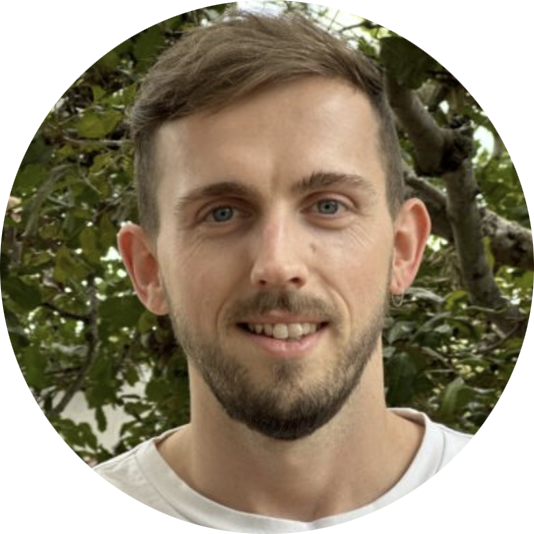 Carl Faulkner
Carl joined the fed team in October 2022, bringing with him over three years of experience in community fundraising from his native United Kingdom. Now in Melbourne, Carl has embraced the move from online crowdfunding to direct response fundraising, and is proud to be working with some incredibly passionate colleagues and clients. The most satisfying part of working at fed for Carl is being able to witness the impact of donor generosity firsthand, and the pride that comes with being part of a team making positive changes to the world.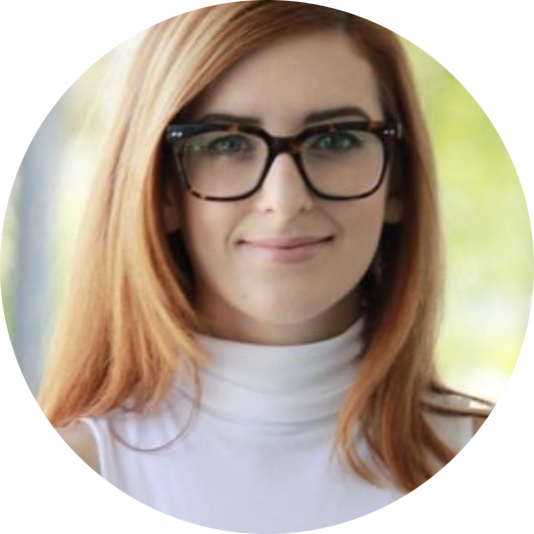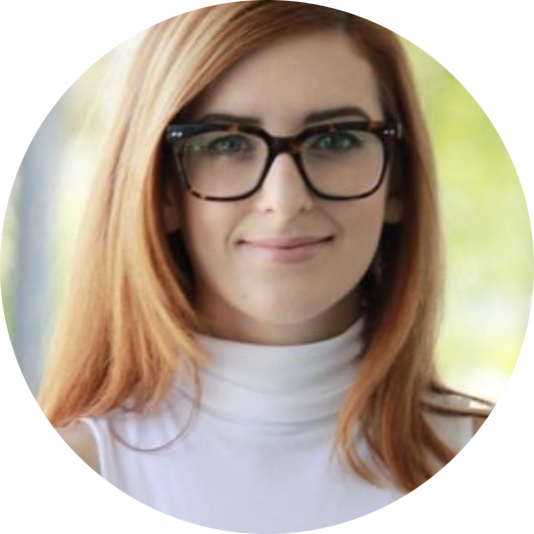 Emma Morrissey
Emma joined flat earth direct in March 2019, after working within fundraising teams at a number of large Queensland not-for-profit organisations. Emma is passionate about working within a purpose-driven industry, having been involved in fundraising both personally and professionally since 2011. Emma's favourite thing about her job is witnessing the impact that organisations can make to people's lives—she's a bit of a softie at heart. It's really a no-brainer that Emma ended up at FED working from the Gold Coast, being drawn by the opportunity to do good work with good people for great causes.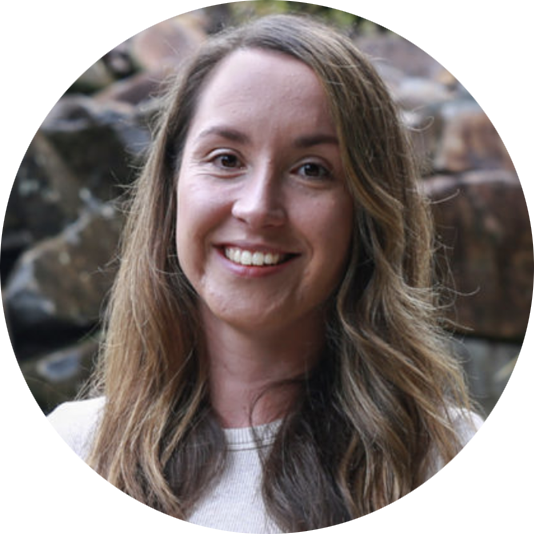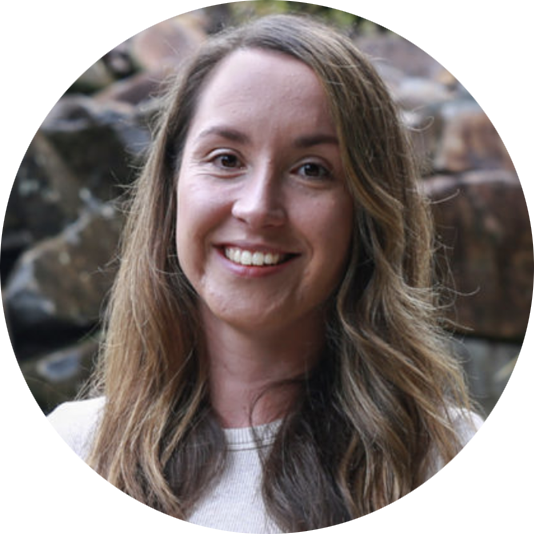 Josie Brazel
Josie is based in Bendigo, Victoria, and joined fed in October 2021 after 11 years of implementing multi-channel direct response campaigns for both non-profit and commercial organisations. Today, Josie aims to work as a seamless extension of her clients' teams, while drawing on her all-rounder skillset to deliver highly successful direct response campaigns. Josie loves that her days at fed are spent working alongside a truly amazing bunch of people who genuinely care about their clients and consistently do great work to champion their causes.